Go to the Assets tab in the editor.
This tab has a graphical representation of your Assets folder. And will allow you to do many things with your assets, mainly adding them to your scene.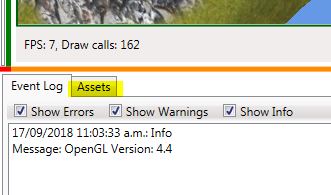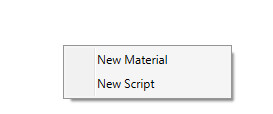 Right-click and click 'New Script' this will load the script editor with a new script. If you double-click an existing script the editor will load with that script open.